The 307 Club is a 501(c)3 non-profit organization.
Since 1980, our mission has been to provide the recovery community of West Chester a clean and safe environment to hold Twelve Step meetings and to gather socially in the spirit of recovery.
We feel it is important to organize & hold ongoing social activities & functions for members to enjoy.
Our operating model is based on the 12 Steps & 12 Traditions of Alcoholics Anonymous. Our goal is to use all funds in excess of operating expenses to improve the club.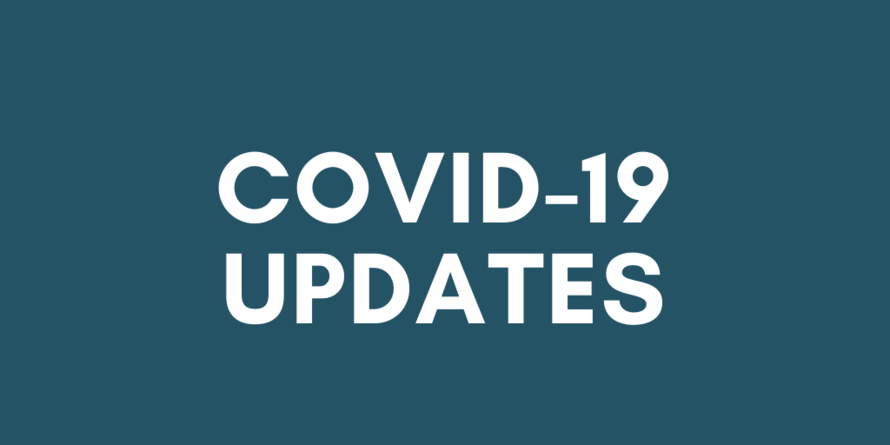 To all members and groups at the 307 Club, it is with a heavy heart that we will be suspending all meetings and activities at the 307 Club effective immediately. The Centers for Disease Control updated their guidelines to ask that all events with over 10 persons in attendance be cancelled for the next 15 days (through the end of March). We will be following these guidelines as our concern is for the safety and welfare of everyone who attends the 307 Club as well as their loved ones and the larger community. We will continue to monitor events as they unfold and endeavor to keep groups and members informed as everything can and has changed quickly. Here is the link for SEPIA's website. It also has a 24 hour phone number you can call if you need support.

Please thank & support our charity golf event sponsors!
Come visit us at our wonderful location with plenty of parking!
700 South Bradford Avenue
West Chester, PA 19382
(Route 52 & Nields Street, next to Baan Thai)